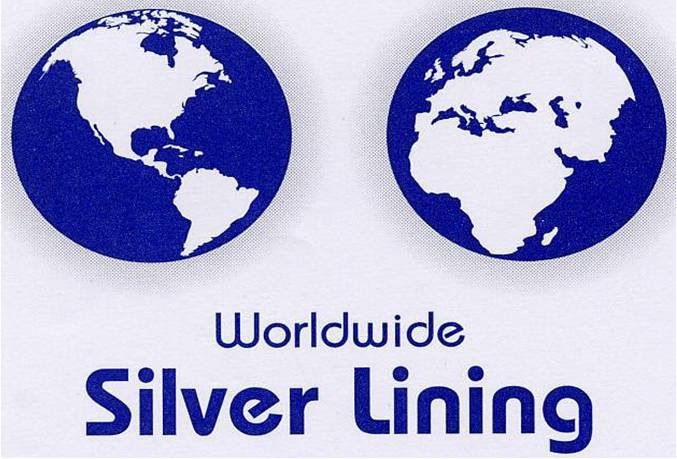 Magnet High School - History

Magnet High School is located 16kms South-West of Nairobi, the capital city of Kenya. The School provides junior and secondary education for orphaned and poor children in the Nairobi area.

Originally run by a charity VICODS which was founded in 2000, and registered in 2004 by its principal, the Rt. Rev Jeremiah Kibobi. The School is situated in a town called Ongata Rongai, and is built on donated land. The School consisted of a number of classrooms, a basic kitchen, male and female dormitories, a small playing area, pit toilets, and some basic accommodation for staff.
Lady Cottesloe, founder of the UK charity Worldwide Silver Lining, assisted the Bishop in securing grants from Prince Charles and Ringo Starr to build accommodation and provide for teachers' salaries. Other supporters from the UK include the Royal Russell School, who have raised money for basic provisions and new buildings.
As very few pupils can afford the full fees, the Bishop relies on charitable donations to make up the difference. Its costs around £180 a year to board and educate a pupil at the Senior school.
There is a great need for education in Kenya. Young people from disadvantaged backgrounds struggle to afford the basic cost of education, and rely on charities such as Worldwide Silver Lining for help. Through the support of WWSL, many young people have been given hope, and a decent start in life.
In 2008, Bishop Kibobi looked into relocating children from the Jehovah Jireh orphanage, also run by VICODS. A number of children now live on the Magnet site, where the Bishop set up a pre-school unit for the very young orphans. Today, these orphans are kept company by day children, who come from the local town for their pre-Primary education.

Over the last 13 years a building programme has seen new classrooms and dormitories to provide better facilities for the education and boarding of students.

Magnet school is a family. Whenever we have visited, we have felt a deep sense of commitment, community and love, as we have been embraced by our friends there. WWSL has encouraged a number of people from the UK to visit Magnet school over the past few years, and they are always willing and able to receive guests.